Product Description
Safety sweep of grain tank for Rice Paddy Cutting Machine. 1. It is necessary to avoid personal injury and death caused by the winding of transverse auger in the grain tank. 2. Due to the need of functions, the transverse auger can not be completely covered in the grain tank, so can not enter the grain tank when the engine is working. 3. Turn off the engine before entering the grain tank to clean the residual grain and remove the key.
Self-propelled rice harvesting with cab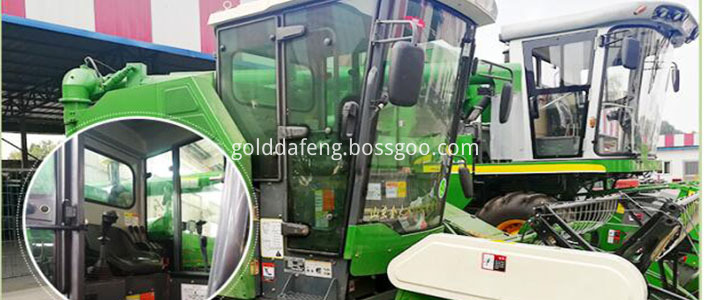 Rice Combine Harvester Product details: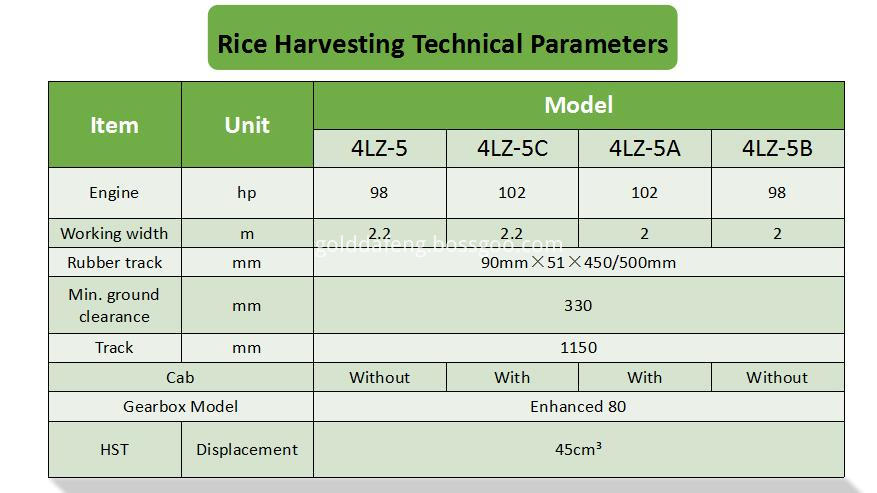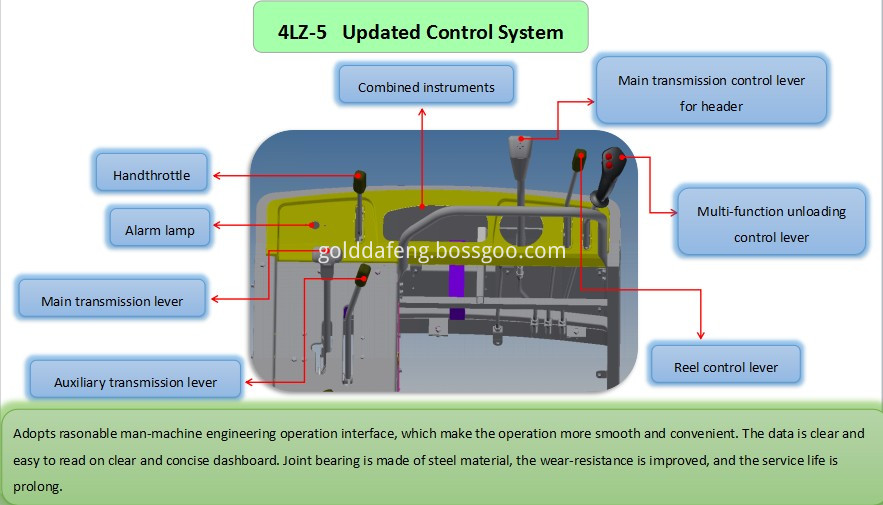 Harvesting Machine QA system
QA department is composed of physical and chemical lab, testing station as well as checking station; 48 of which are quality assessment staff; there are perfect quality management system and complete testing machinery, 160 sets of which are checking& testing equipment; the high R&D, production and detection strengths together ensure that the company's high-efficiency machinery are highly precise, reliable and efficient.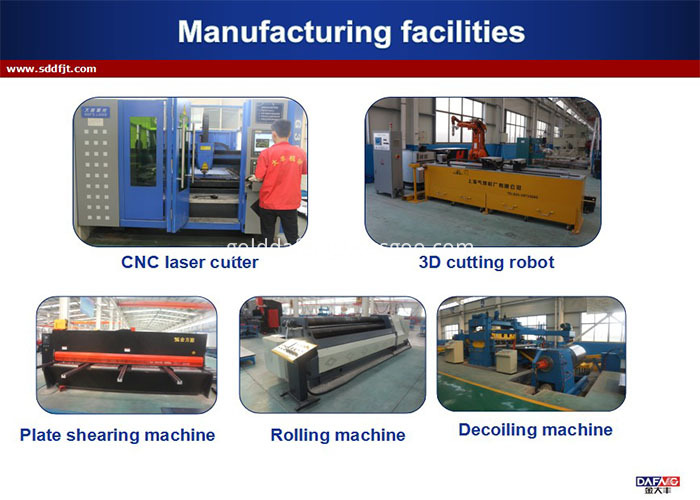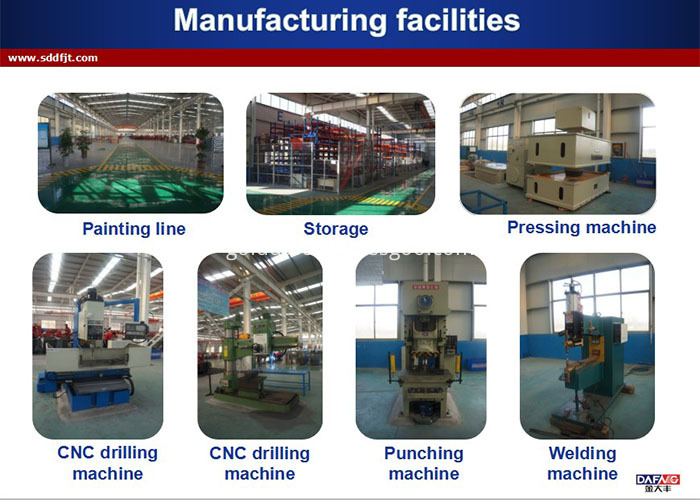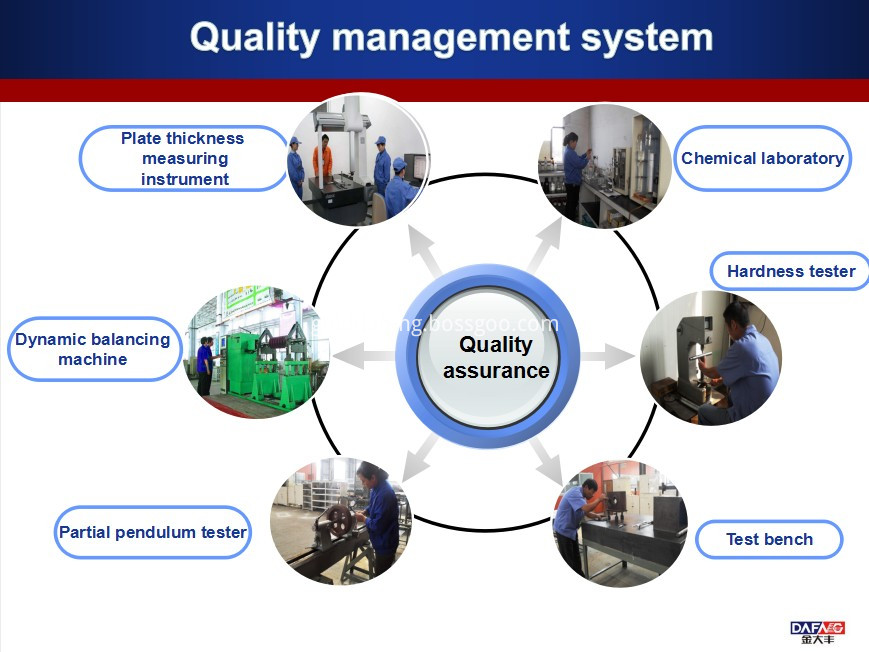 Full-feeding Rice Combine Harvester After-sales service
1.Warranty
Gold Dafeng grants our clients twelve-month-period warranty for any machine, such as Tractors Reversible Mouldboard Plough, Mini Agricultural Wheeled Tractor, Self-propelled Corn Combine Cutter, purchased from us which could reach the certain target quantity. During the warranty period, in case the defect of material or workmanship has occurred with spare parts in normal operation, the defective part will be repaired or replaced free of charge, at our discretion.
2.Spare parts
Gold Dafeng is dedicated to provide our clients with genuine spare parts with the highest quality, exact fitness and appropriate function. With our global distributor network, you are guaranteed with fast delivered and services, wherever you are, please submit your spare parts request to us, and list products name, model, equipment serial number, description of required parts. We guarantee that your request will be handled quickly and appropriately.
3.Installation&Maintenance
Gold Dafeng is able to provide you with the overall installation of complicated machinery and equipment, allowing you to start the normal operation of handling machinery immediately. After installation, we will make inspection of the whole machine, operate equipment, and provide you with testing data reports of installation and operation.
4.Training
Gold Dafeng offer perfect facilities and comfortable environment and can provide training service to different users. The training sessions include product training, operation training, maintenance know-how, technical know-how training, standards, laws and regulations training and other training, all of which are tailored to fulfill your individual needs. Training programs can be conducted in our factory field, or at the client`s site.
5.technical advice
Gold Dafeng can also help clients coordinate with trained service personnel to provide you detailed and extensive knowledge about your specific machine. With our technical advice, your machine service life can be significantly prolonged and sustained with high capacity.