Product Description
Regular Low Shrinkage Polyester Yarn
Kind:High Tenacity Polyester Yarn, Low Shrinkage Polyester Yarn,Low Denier Polyester Yarn,Adhesive Activated Polyester Yarn,Marine Finished Polyester Yarn ,Automotive Polyester Yarn,Twisted Polyester Yarn
Compared with steel wire, it is light and high-strength, excellent in corrosion resistance and fatigue resistance; it has high initial modulus and excellent creep resistance compared with nylon; Compared with polypropylene, it has high strength, good heat resistance and excellent aging resistance.
It can be used in the field of cable cable, impregnated rubber skeleton material, coated fabric, fiber reinforced composite material and so on.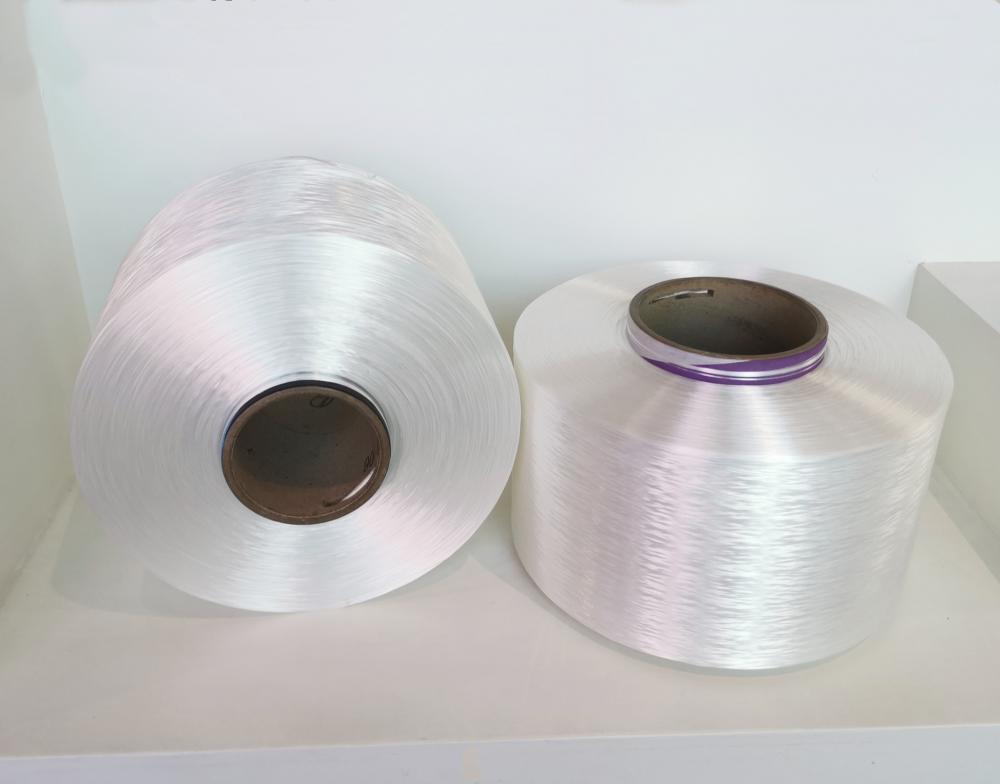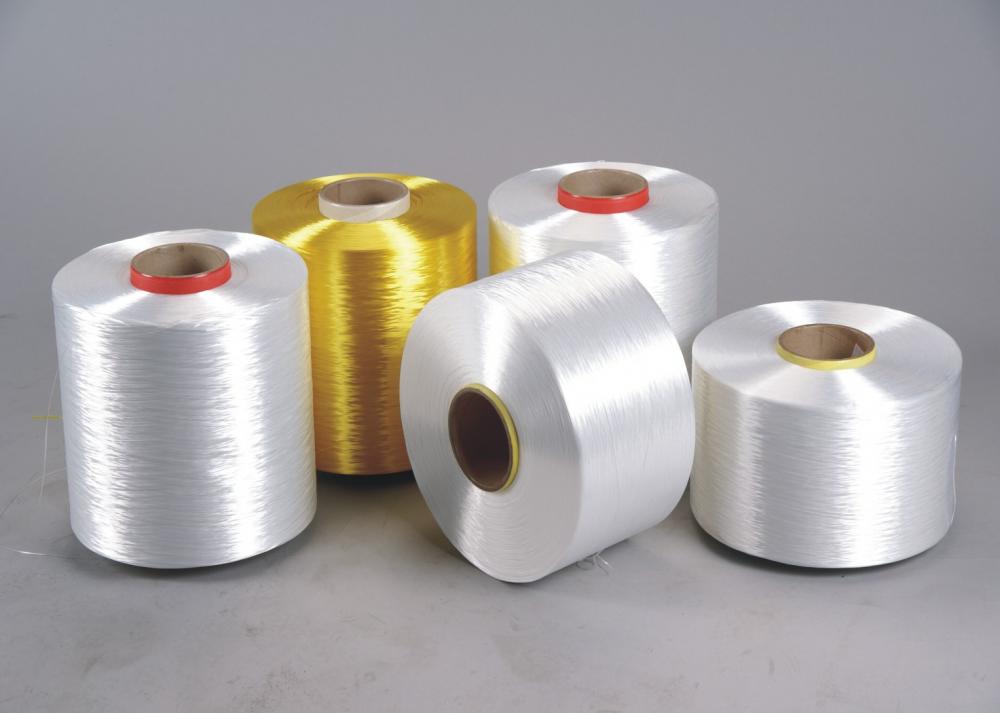 What is Polyester yarn?
Filament Yarn Polyester fibre is one of the most used commercial fibres across the world. These are strong synthetic fibres made by blending the alcohol and acid and initiating a chain reaction. ... Such yarns are also called PFY. Such yarns are created when MEG and PTA are spun directly.

Item Description:
| | |
| --- | --- |
| Specification: | 1110dtex/192f |
| Breaking Strength: | ≥79.2N |
| Tenacity: | ≥7.10cN/dtex |
| Elongation at Break: | 20.0±2.0% |
| Oil pick up: | 0.85±0.20% |
| Thermal Shrinkage: | 3.25±0.35% 177℃, 1min ,0.05cN/dtex |
| Entanglements Per Meter: | ≥4 |
End use:
Coated Fabric, Canvas, Tarpaulin, Air Inflating Mavelock, Water-proof Cloth, Advertisement Jetting Paint Fabric, Beach umbrella, Construction Fabric,Filter Fabric, Bag Material.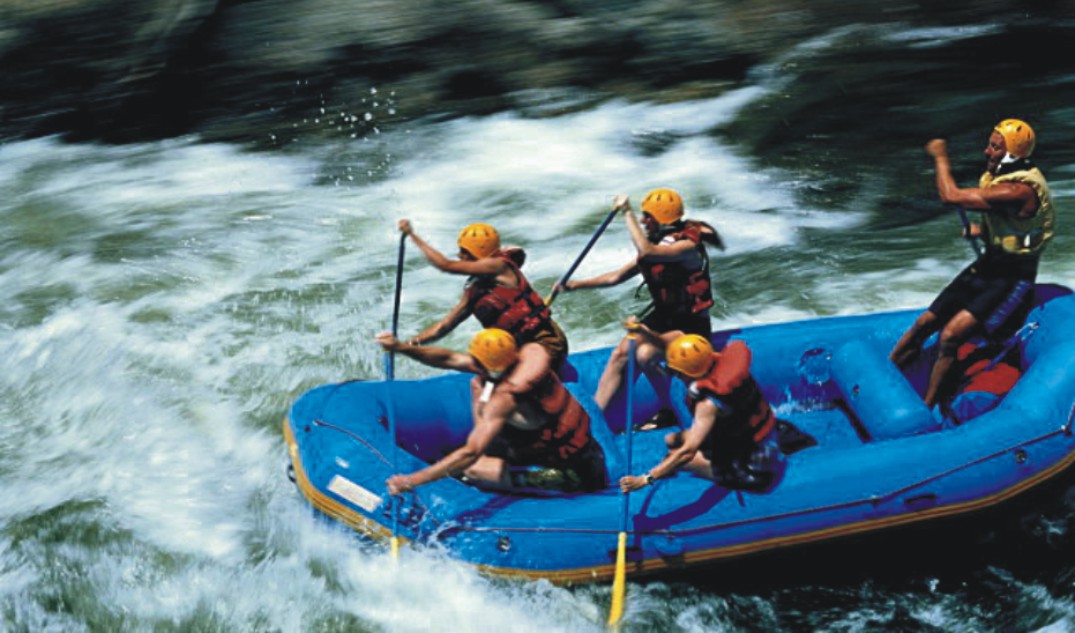 About us:

Zhejiang Guxiandao Polyester Dope Dyed Yarn Co.,LTD established in 2003,business began in 2005, after that, we became the largest manufacturer of industrial polyester yarn in year 2011.
GUXIANDAO advocates "making innovation discover more fibers", with the vision of "creating a century-old enterprise and achieving a better life", and constantly making breakthroughs in low-energy-saving social responsibility and product application, so that all aspects of life are caused by The ancient fiber road has become better.
Guxiandao holding 3 plants, total capacity is 690,000 tons per year, covering 1/3 of global capacity of industrial polyester yarn.
Our area: 180 acres(400,000 square meters), total employee: over 2200.
Experiences and advantages:
Export to all regions in the globe at~35% of total prodution.
Revenue in 2018-$1.2 Billion.
Most advanced process and equipment supplied by Barmag, TMT, Buhler and etc.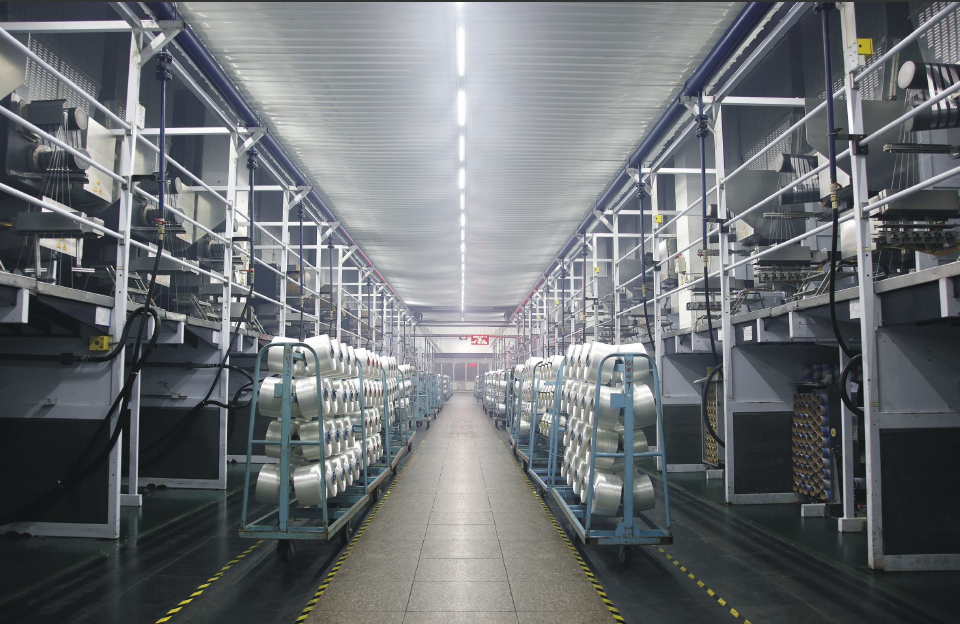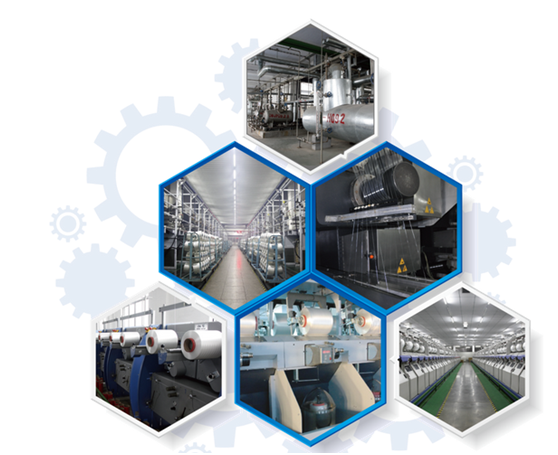 Development History: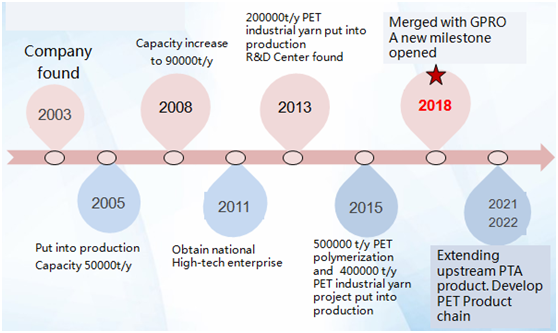 Location:
Quality Management:
• Integrated management system with certification of
• ISO9001/ISO14001/OSHAS18001
• SGS/ OEKO-TEK/ DNV/ ABS
• Continuously drive quality improvement with initiatives in 5S, TQC, etc.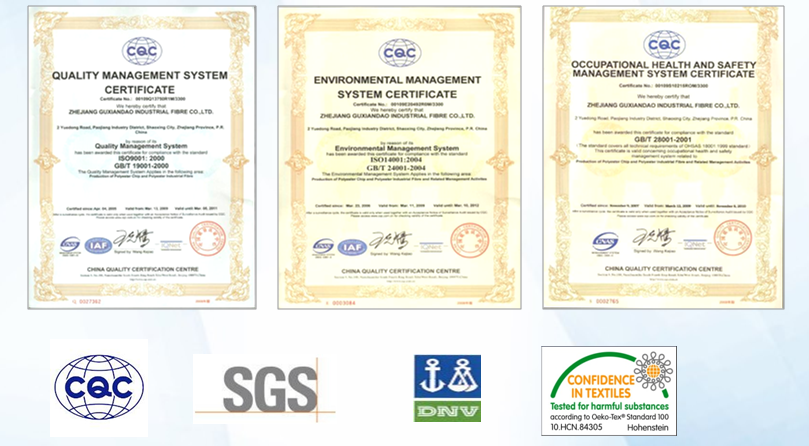 Quality Control Via LIMS:
• SPC application
• Implemented since April 2011
• Test data transferred from lab instruments to database automatically
• Quality control charts generated from database immediately
• Quick response time and easy tracking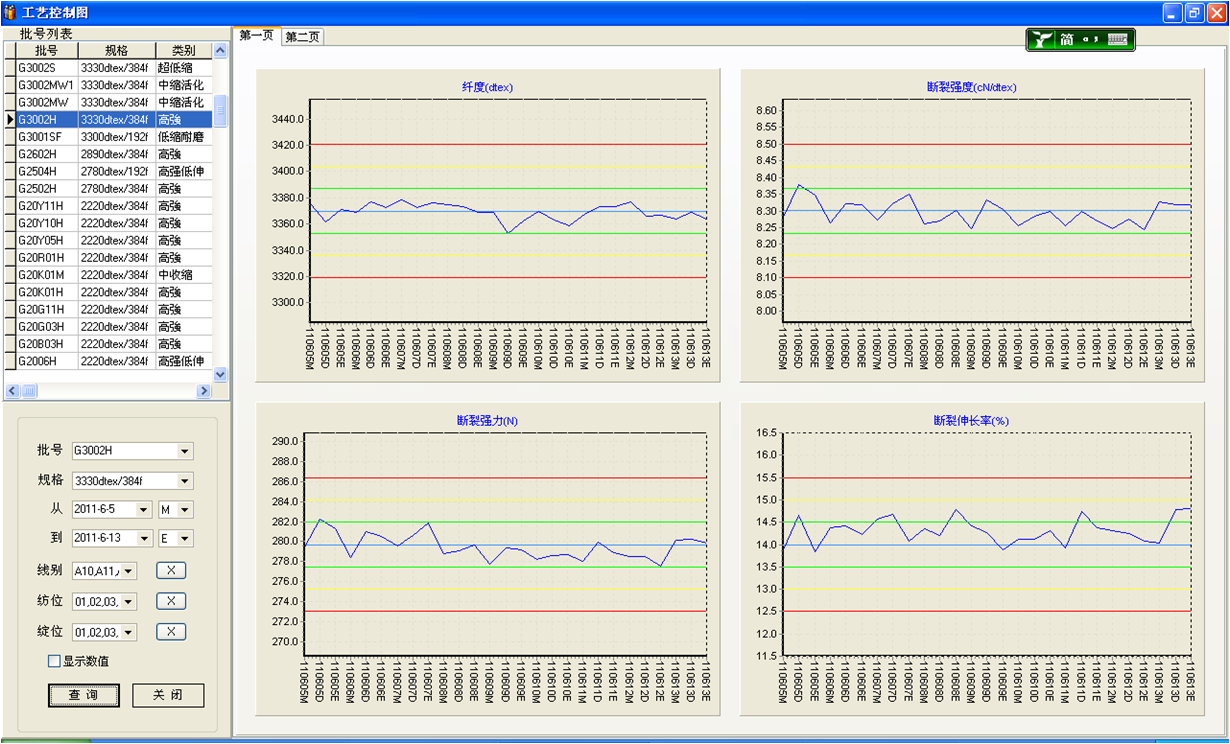 New invention and creation:
Highway Guard bar
A new type highway guard bar with PET industrial yarn bases was invented and developed by GXD , this new guard bar is designed with PET industrial yarn as mechanical material and PVC as thermal set material, the compound is with a scientific recipe and the manufacturing equipment was also designed by professional expert from GXD, the new guard bar now has been applied to some highway as modle showing , we believe it should be extensive used in short future by multiple advantage