Product Description
Liquid Concrete Additives Concrete Admixtures
Polycarboxylate superplasticizer is a high-performance water-reducing agent, cement concrete in the use of a cement dispersant. Widely used in roads, bridges, dams, tunnels, high-rise buildings and other projects. The goods green, non-flammable, not explosive, you can safely use the train and motor transport.

It is suitable for prefabricated and cast-in-place concrete, reinforced concrete and prestressed concrete for high-speed railway, passenger line, industrial and civil construction, road, bridge, port and airport.

Particularly suitable for the preparation of concrete construction time is long, the concrete slump to maintain high requirements of the project, such as nuclear power engineering.

Product advantages
1, with a variety of cement compatibility, concrete slump to maintain good performance, to extend the construction time of concrete.

2, low dosage, high water reduction, shrinkage small.

3, a substantial increase in the early and late strength of concrete.

4, the product of low chloride content, alkali content is low, is conducive to the durability of concrete.

5, the production process of pollution-free, non-formaldehyde, in line with ISO14000 environmental protection and management of international standards, is a green products.

6, the use of polycarboxylate superplasticizer, available more slag or fly ash to replace the cement, thereby reducing costs.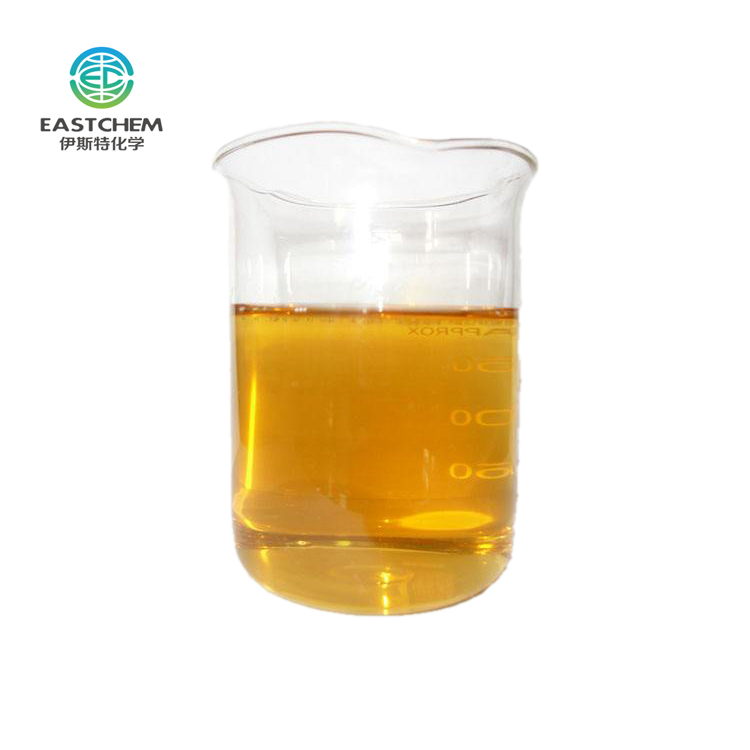 Scope of application

(1)Suitable for the preparation of early-strength concrete, retarding concrete, precast concrete, cast-in-place concrete, large flow concrete, self-compacting concrete, mass concrete, high-performance concrete and fair-faced concrete, premixing in various industrial and civil buildings. And cast-in-place concrete. Especially suitable for low-grade commercial concrete.

(2)It can be widely used in large and key national projects such as high-speed railway, nuclear power, water conservancy and hydropower projects, subways, large bridges, highways, harbors and docks.

(3)Applicable to all types of industrial and civil construction and commercial concrete mixing plants.
Product index
| | | |
| --- | --- | --- |
| Test items | Quality Index | Test result |
| Exterior | / | Brown white |
| Density | g/cm3 | 1.020-1.050 |
| pH | / | 6~8 |
| Solid content | / | 40±1 |
| Alkali content(Na2O+0.658K2O %) | ≤10.0 | 2.1 |
| Chloride ion content(%) | ≤0.200 | 0.018 |
| Sodium sulfate content(%) | ≤10.00 | 1.20 |
| Cement paste fluidity mm | ≥260 | 290 |
Features

(1)Great dispersibility and high water reduction rate.

(2)High fluidity, easy pouring and close room, can effectively reduce the viscosity of concrete, has good cohesion, moderate gas content, and is suitable for pumping.

(3)The concrete is hardened and durable. The concrete has high strength at all ages, good volume stability, impermeability, freeze-thaw resistance, corrosion resistance and carbonation resistance.

(4)It has wide adaptability to all kinds of cement.

(5)Green, environmental protection, no waste products in the production process.
Packaging and storage


Packing: 200L/drum; IBC tank;Flexitank
Storage: Prevent leakage, sun exposure and high temperature during storage;
Shelf life: one year, and it can be used after passing the expiry inspection.
Tips: This product is non-alkali liquid, non-toxic and non-corrosive. Products that do not pollute the environment. But not edible.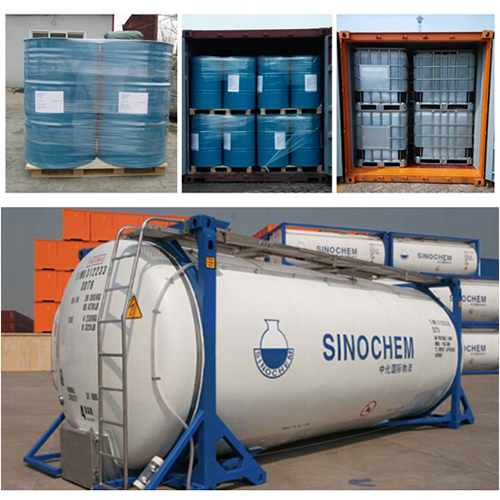 Our Company
Shenyang East Chemical Technology Co., Ltd., established in 2012, is a professional supplier of concrete admixture products. Our company relies on high-quality and rich resources in the Northeast and mainly sells the first, second, and third generation water reducers, lignin sulfonates, naphthalene-based superplasticizers, polycarboxylic acid water reducers, polyether monomers (HPEG, TPEG), and polycarboxylic acids water reducing agent (PCE) series products and other concrete admixture auxiliary materials, such as sodium gluconate, acrylic acid, citric acid, etc Our company's products are exported to all parts of the country and Southeast Asia, the Middle East, Europe and other international markets Our company has established a comprehensive sales and service network system throughout the country, and we have many branches and foreign trade transit warehouse in Shenyang, Wuxi, Shandong and so on We committed to being a sincere and trustworthy partner of our customers adhering to the company culture of "customer first, professional and efficient" . We are willing to work with friends at home and abroad to create a better future and achieve win-win cooperation.